Combine the luxury of wood with the benefit of tiles
Our engineered laminate floor tiles are easy to fit, and simple to maintain with a hardwearing, water resistant* and scratch resistant finish. What's more, they look and feel like real wood, giving any room ambient luxury and style everyone loves, without costing the earth. This is because DecoFloor is made using the latest wood processing technologies just launched in Kenya, sourcing wood and timbers from sustainable plantations. DecoFloor is available in 8 different wood laminates and pre-cut in board lengths of 1220 mm x 198 mm with a unique, easy-fit tongue and groove edge.
Deco Floor (Laminated Floloring) is made from High Density Fibre Board Laminated on 1 side, coated with Moisture Protective Surface at Bottom , Tongue and Grooved on either sides to create seamless interlocking floor
122 cm (L) x 20 cm (W) x 8mm (T)
Cost Effecttive, Easy Installation, Superior Aesthetic Appearance, Durable, Avaialble in many colors
AVAILABLE DECOFLOOR SHADES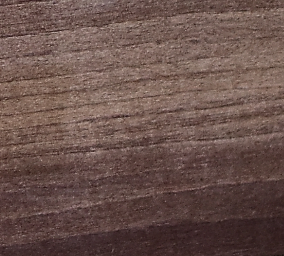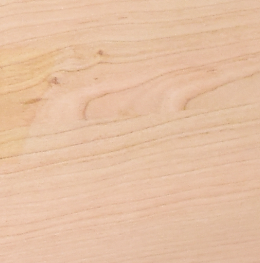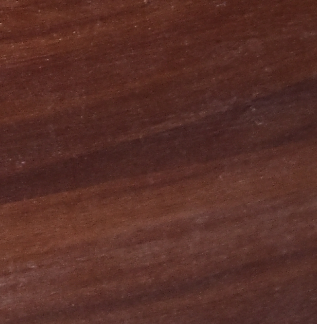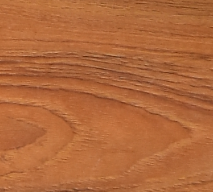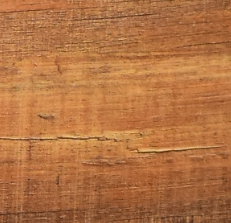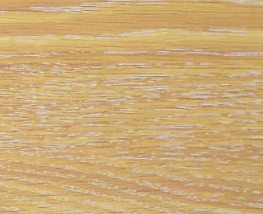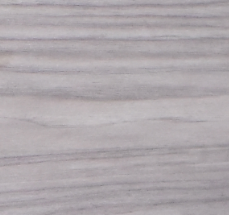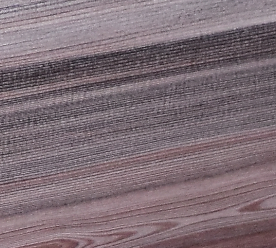 DecoFloor installation saves you time and money
Simply lay a protective under-sheet onto the sub-floor surface and place on the interlocking laminate wood floor tiles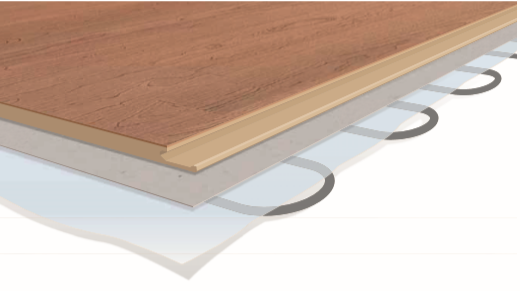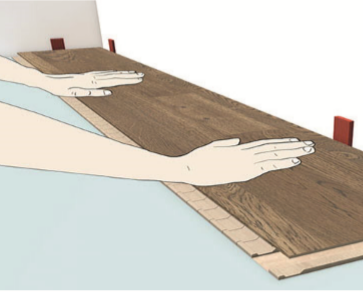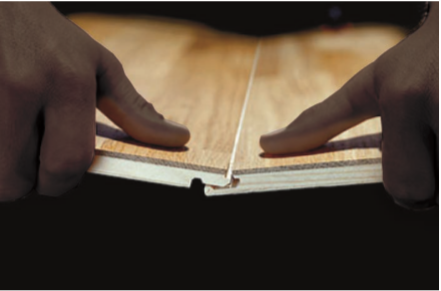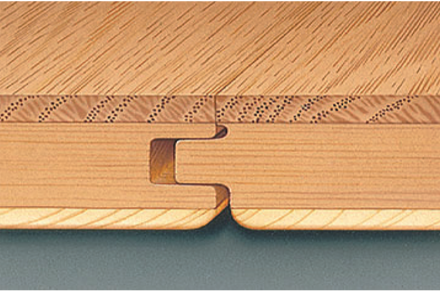 *Always clean spilt liquids promptly and avoid excess use of water when cleaning to ensure longevity of flooring.